SUNDAYS AT 10:30AM
ST JOHN'S GREEN PRIMARY SCHOOL,
ABBEY FIELD SITE, 5 CIRCULAR ROAD EAST LOWER,
COLCHESTER, ESSEX, CO2 7SZ
NB - Driving access to the school is via a one way street from the South
HELPING PEOPLE FIND & FOLLOW JESUS
HELPING
We're here to serve.
PEOPLE
A church for anyone. Every nation, tribe and tongue.
FIND & FOLLOW
Saint? Skeptic? Sinner? Struggling? Move forward here.
JESUS
The who, the what, the why.
The one-stop place for every next step. Get in touch, respond to an announcement, get booked in.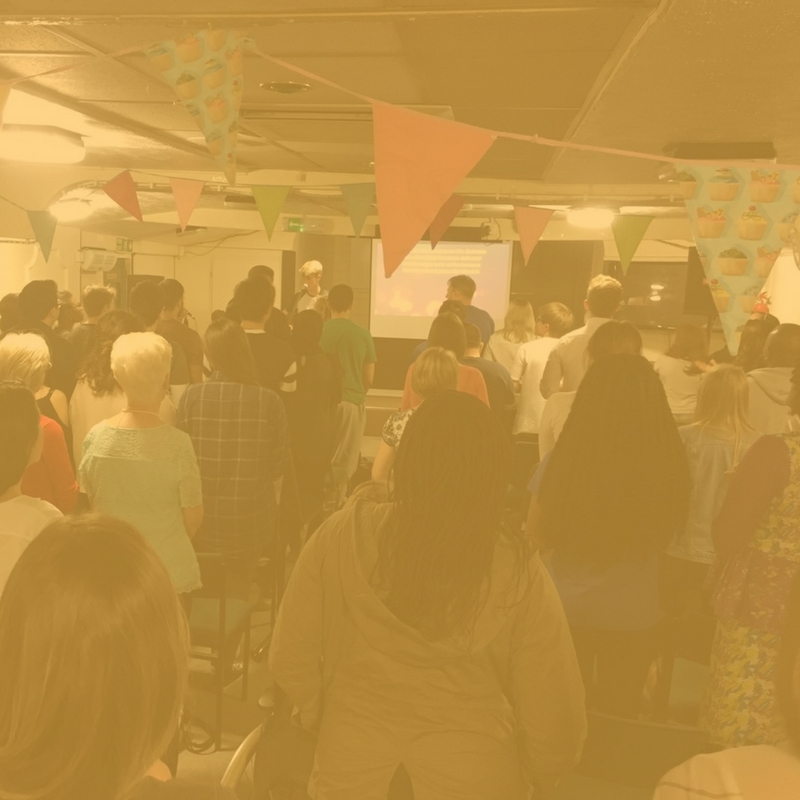 Find out the where, when and what. You can also let us know you're coming
Sermons, Blog and Articles to read download and share. Be equipped to grow.
REDEEMER KIDS
Every Sunday we have activities for Primary age and below - find out more HERE.
During September they will be looking at the life of Paul and the topic 'THIS CHANGES EVERYTHING'.